In India, Cricket is not just a sport but also a religion. They have been following these sports ever since it was introduced in India. But then, we had considered some of the players as our inspiration. Henceforth, we will be discussing the best cricketers of all time.
Mahendra Singh Dhoni: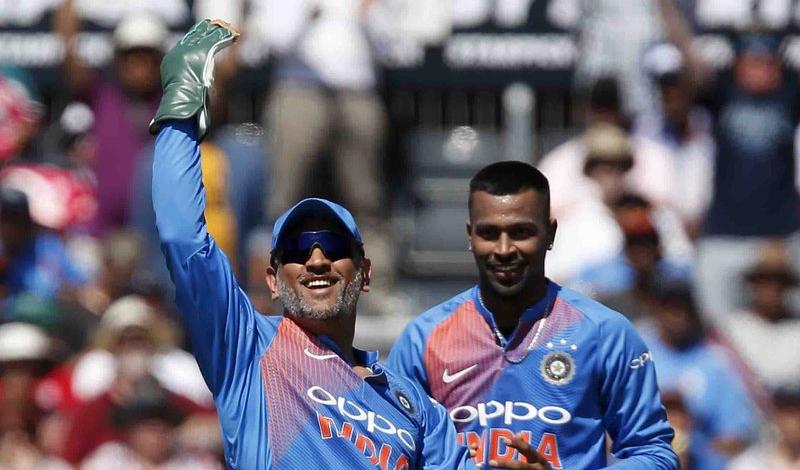 MS Dhoni, Wicket-keeper batsman and a finisher of the Indian Cricket Team has been absolutely brilliant with these attributes. In our blog, MS Dhoni stands the number one position as he has won all the titles for Indian Team. Now that he has been off from cricket, we are expecting him to make a come back in the Indian Premier League.
Virat Kohli: 
Virat Kohli leads the present Indian Cricket Team and he is considered to be the fittest individual in the present team. I hope that he beats Sachin Tendulkar's record in no time.
Ab Devilliers: 
Ab Devilliers popularly called as Mr, 360 among his fellow mates. He represented Team South Africa and also lead the team for many years. He was an expert in the t20 format but then, he felt that he had played enough cricket in his life and wanted to pave the way for the youngsters.
Sachin Tendulkar: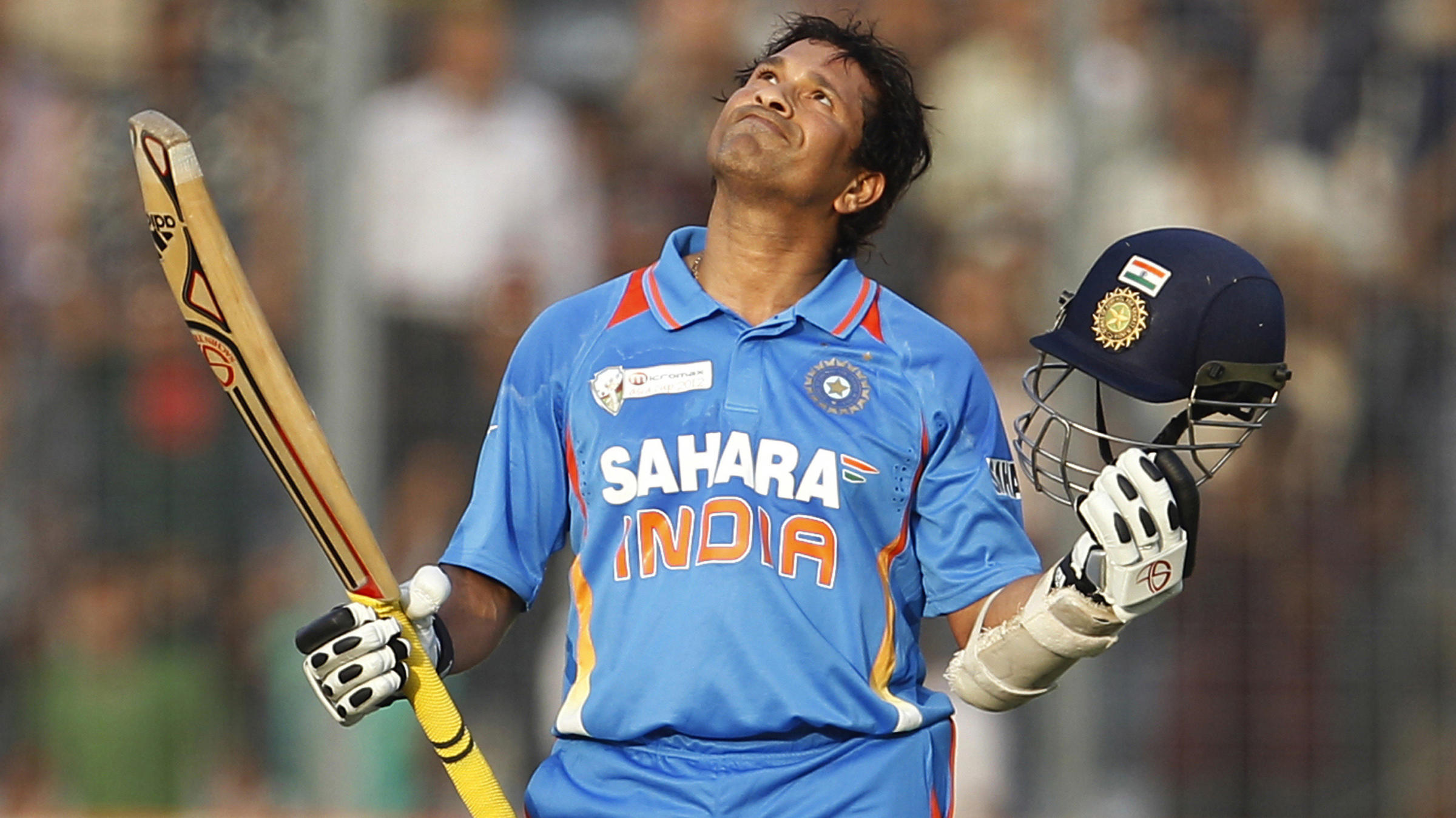 Sachin Tendulkar is the greatest of all time. He started his career when this game was at the peak. There were a lot of challenges that he had to face but as a player, he never gave up.
I hope we have covered all the information about the best cricketers of all time. Thanks for reading!