Hockey is the national sport of India where the country has an amazing record in this field. Being ranked at the 5th spot in the world rankings currently, the country was able to produce many top players throughout their history.  The Indian players have achieved many records where no other players in different countries have not able to break their feat. So, India holds the record for winning the Olympic medal for 6 consecutive times.  Also, hockey hasn't lost this popularity despite the rise in cricket games. Below are the best Indian hockey players.
Dhyan Chand
Dhyan Chand was considered as the world's most noteworthy hockey player where he has an amazing record in Indian field hockey and was given the name as a wizard because of his control and abilities over the ball. He has won three Olympic goals for India at Amsterdam in 1928, Los Angeles in 1932 and Berlin in 1936. So, over 400 goals during his playing days and also the highest goal scorer in history.
Dhanraj Pillay
Dhanraj Pillay was known for his amazing stickwork and brilliant dribbling, He was the former captain of the Indian side where he was the only player to have represented India in 4 Olympic Games, 4 world cups, 4 Asian Games, and 4 Champion Trophies. Under his leadership, India won the 1998 Asian Games and the 2003 Asia cup. Dhanraj Pillay has scored 170 goals in 339 appearances. Dhanraj Pillay is the best Indian hockey players on the list.
Balbir Singh Sr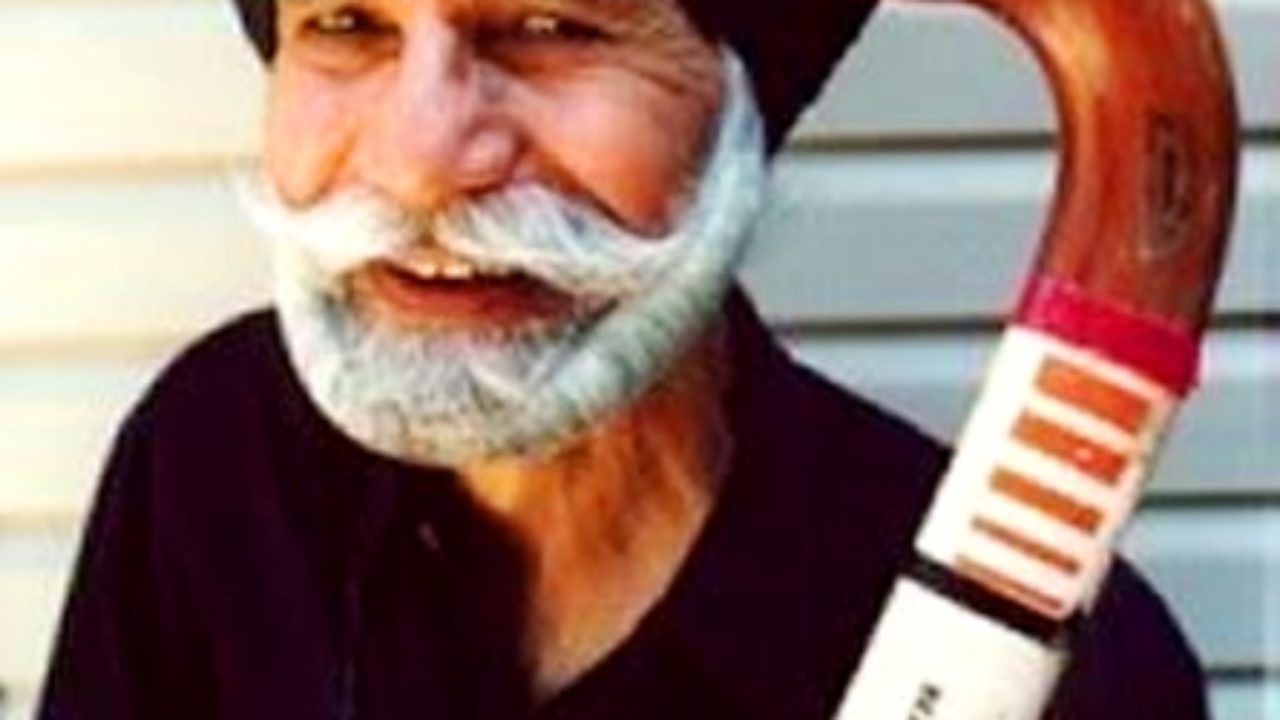 He was the only player in hockey history for scoring five goals in an Olympic match and second player from India for winning the three Olympic Gold medals. So, he has featured in the list of top 16 most iconic Olympians of all time as the only hockey player and Indian. Also, he took the position of coaching and guided the country to victory in the 1975 world cup. Even he was the first sportsman to get the Padma Shri honor.
Apart from the above list players, there are few other players in the country who have achieved an incredible feat. However, the above players are the top players in India where they have an amazing record and able to win the matches for India. Hope that I have covered all the topics in my article about the best Indian hockey players. Thanks for reading!